Get The Glen Roethel Newsletter 🙂
Sign up for my newsletter and receive a FREE download of my take on this AMAZING and ROMANTIC  song.
"The Book of Love"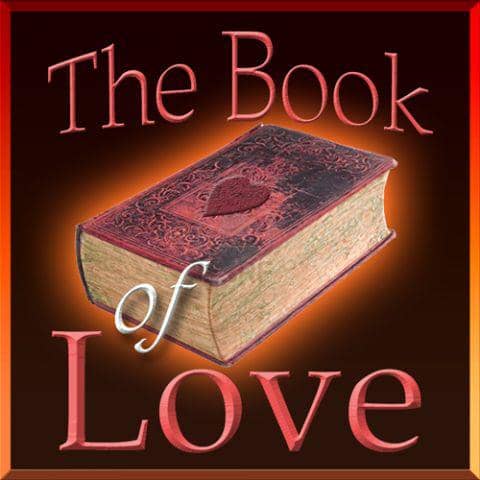 The Book of Love
The Magnetic Fields wrote this *incredible* song! Then Peter Gabriel recorded it for the film, Shall We Dance, and then I flipped over it and made my own recording. You MUST hear it! FREE download with newsletter sign-up.