Tag Archives:
Glen Roethel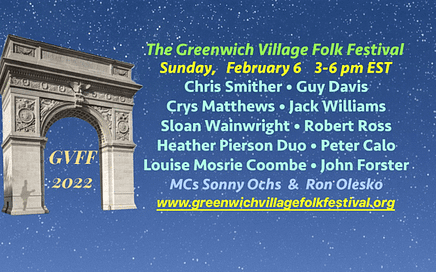 Virtual festival performance featuring the amazing NY singer-songwriter Sloan Wainwright, accompanied by Glen Roethel
Continue reading
Us! trio – Judy Kass, Glen Roethel, Amy Soucy – jumps into the livestream forum with a very special debut (online) show. Please join Us!
Continue reading
Join us for an evening of music in celebration of the season with The Mighty Sloan Wainwright Band and The Sloan Flakes! 2021 marks the 21st year of this festive event.
Continue reading