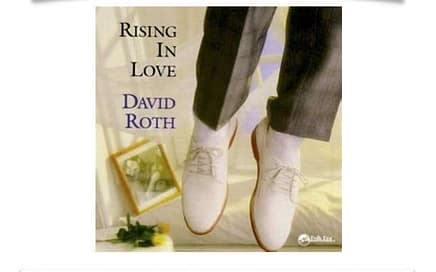 Join us for this commemorative (of David's very first CD) online concert! With special guest, Glen Roethel.
Continue reading
Don't miss this rare opportunity to see Us! perform live in NYC – live anywhere! Meaningful and topical songs, delicious harmonies, uplifting energy. This series, On Your Radar, is DJ John Platt's way to shine a light on new and rising talent in the Folk world. Tuesday, Oct. 12, 2021 Rockwood Music Hall Stage 3 […]
Continue reading
Sloan Wainwright & Tret Fure in Concert – together for the first time! 4-22-2021 • Streaming to Facebook Live at 7 PM EST facebook.com/sloanwainwright facebook.com/tretmusic Sloan will be accompanied by yours truly, guitarist/vocalist, Glen Roethel.
Continue reading